"Our guys recognize how important it is. I was talking to a player today and he was in the float tank yesterday, which is a way for our guys to recover. He said he felt great today." —Brian Kelly Head Football Coach University of Notre Dame
Evolution Float Pod
Sleek design and smooth curves make the Evolution Float Pod stand out. Our first float tank which has custom features including passive ventilation, bench style edge seating, seamless design, and stainless hardware. Requires approximately 1000 pounds of Epsom salt.
Revolution Float Orb
The largest float pod designed for taller users which can be used in the enclosed position or left open during the float session. Low side-entry threshold for ease of entry and exit. Available with fiber-optic starlight throughout the domed interior. Requires approximately 1100 pounds of Epsom salt.
The Evolution Float Pod features a bench seat for transitioning into and out of the pod. The floor features a pebble textured anti-slip surface.
EVO Interior / Length: 85" (2159) Width: 55" (1397) Exterior / Length: 106" (2692) Width: 67" (1701) Height: 56.5" (1435)
ORB Interior / Length: 104" (2641) Width: 57" (1447) Exterior / Length: 108" (2743) Width: 66" (1676) Height: 50" (1270)
The Revolution Float Orb has a 16-inch step into the tank for easy entry and exit. The floor features our diamond textured anti-slip surface.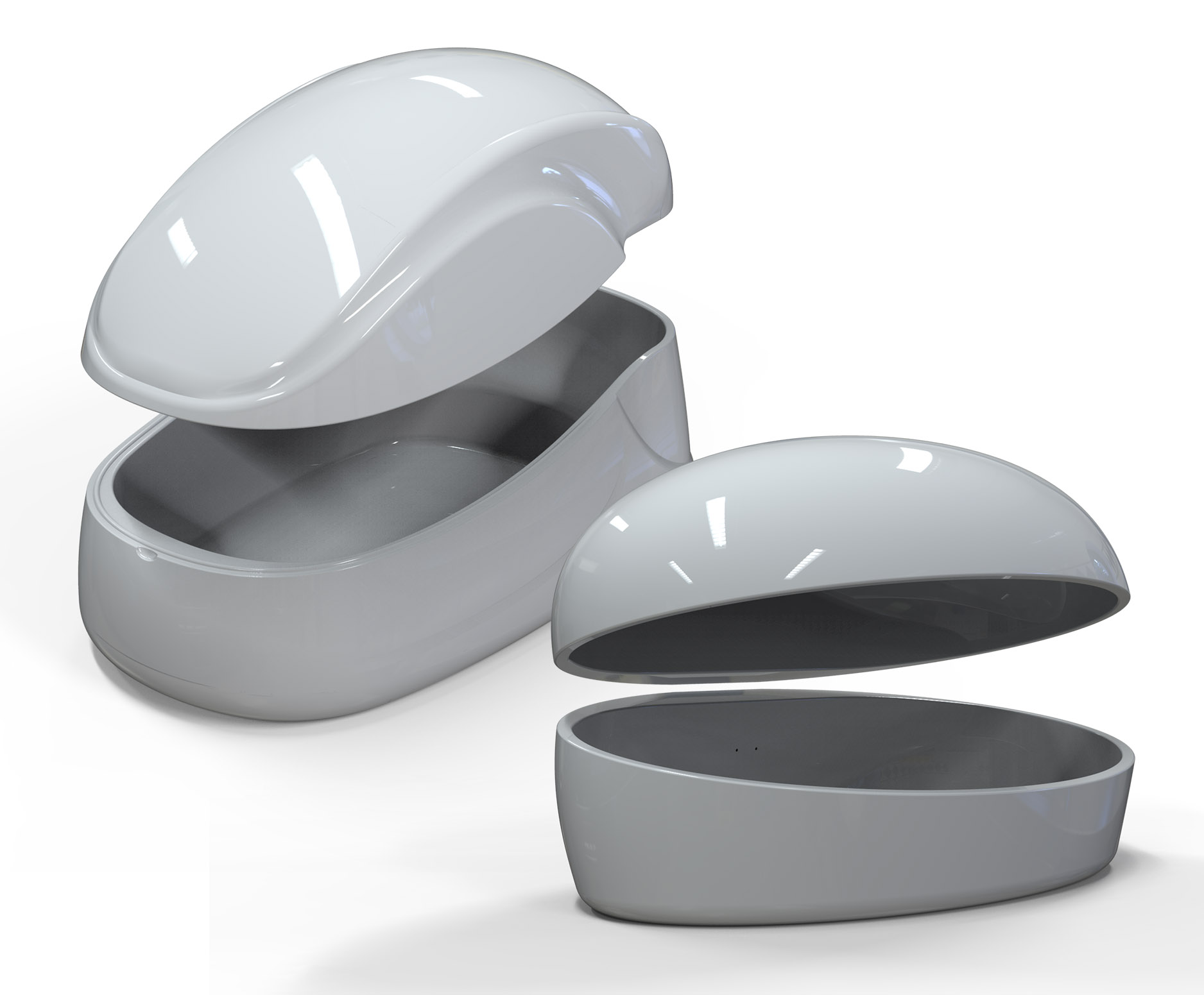 Both the Evolution Float Pod and Float Orb were designed with a seamless interior. This advantage eliminates the growth of mold and mildew on any caulked or glued seams inside the float environment. This also means that you do not need to introduce cleaning products that can contaminate the water inside of the tank trying to clean mold or mildew which can be virtually impossible to remove.
All Superior Float Tanks can be equipped with an upgraded fiber-optic starlight ceiling. The stars can change color and twinkle in and out of the 150 fiber-optic strands that are micro-drilled and threaded into the lid of the pods. Operator controls star color, balance, and fade.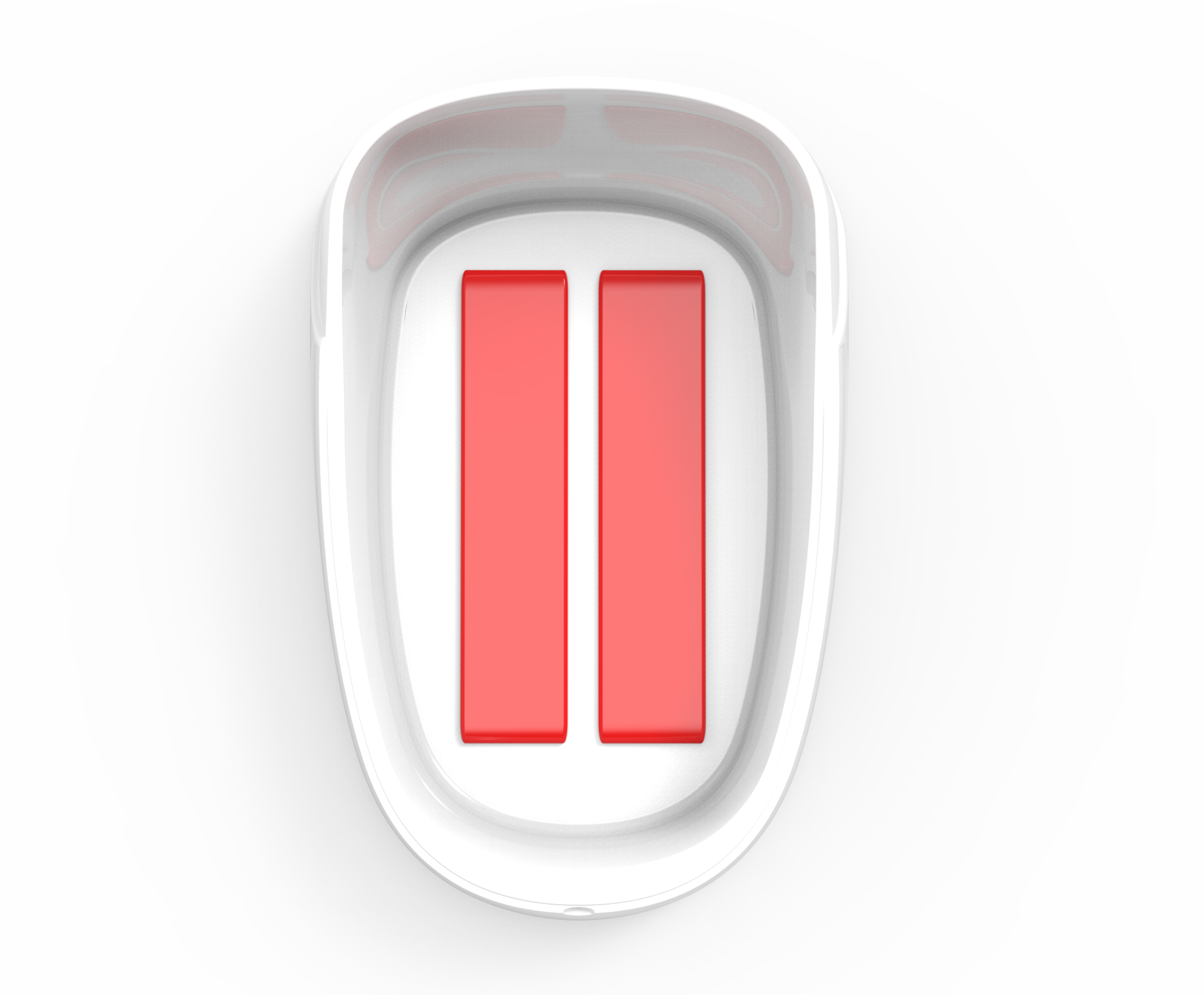 Both the Evolution Float Pod and Float Orb come equipped with dual in-tank heaters to maintain consistent solution temperature throughout the float session. The heaters are additionally insulated and encased in the fiberglass composite for maximum efficiency.
The Evolution Float Pod has a spacious rear ventilation gap to allow fresh air inside. Fully enclosed float spaces quickly build up heat and humidity which can cause discomfort when floating for both short and prolonged sessions.